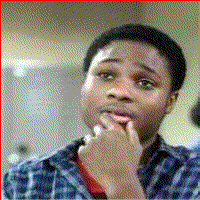 Monty Python Crushes Theo
I love Monty Python. At their most ridiculous, they're brilliant, and at their most brilliant, they're ridiculous. It's got the exact sense of humour I prefer.
Monty Python movies and the Flying Circus often featured animations - usually quick little things to link different skits. One of the most iconinc was the big foot that comes out of the sky, crushing whatever is beneath it. Well, here's the big foot crushing our poor Theo. Wait for it.
Smaller, but no less sexy: